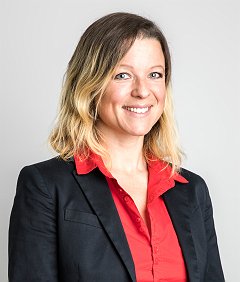 Registered user since Thu 5 May 2016
Name:
Birgit Penzenstadler
Bio:
Birgit Penzenstadler is an assistant professor of software engineering at California State University, Long Beach. Her research centers on software engineering for sustainability and resilience; her interests are requirements engineering and infusing sustainability into education. Penzenstadler received a habilitation from the Technical University of Munich's Faculty of Informatics. She's a member of IEEE. Contact her at birgit.penzenstadler@ csulb.edu.
Affiliation:
California State University Long Beach
Research interests:
Requirements Engineering; Sustainability
Contributions